Temu, a Chinese-owned online retailer, has become a hot topic of discussion in the US due to its incredibly low prices. The e-commerce app offers just about any product you can think of, from clothing to outdoor furniture, power tools to small home appliances. The company's low prices are due to the products being manufactured in China, allowing the company to offer cheap prices to its consumers. Temu has also implemented a creative marketing strategy, known as reverse marketing, where they identify popular products among consumers and relay that information to manufacturers to produce more of those products, thereby cutting out marketing costs.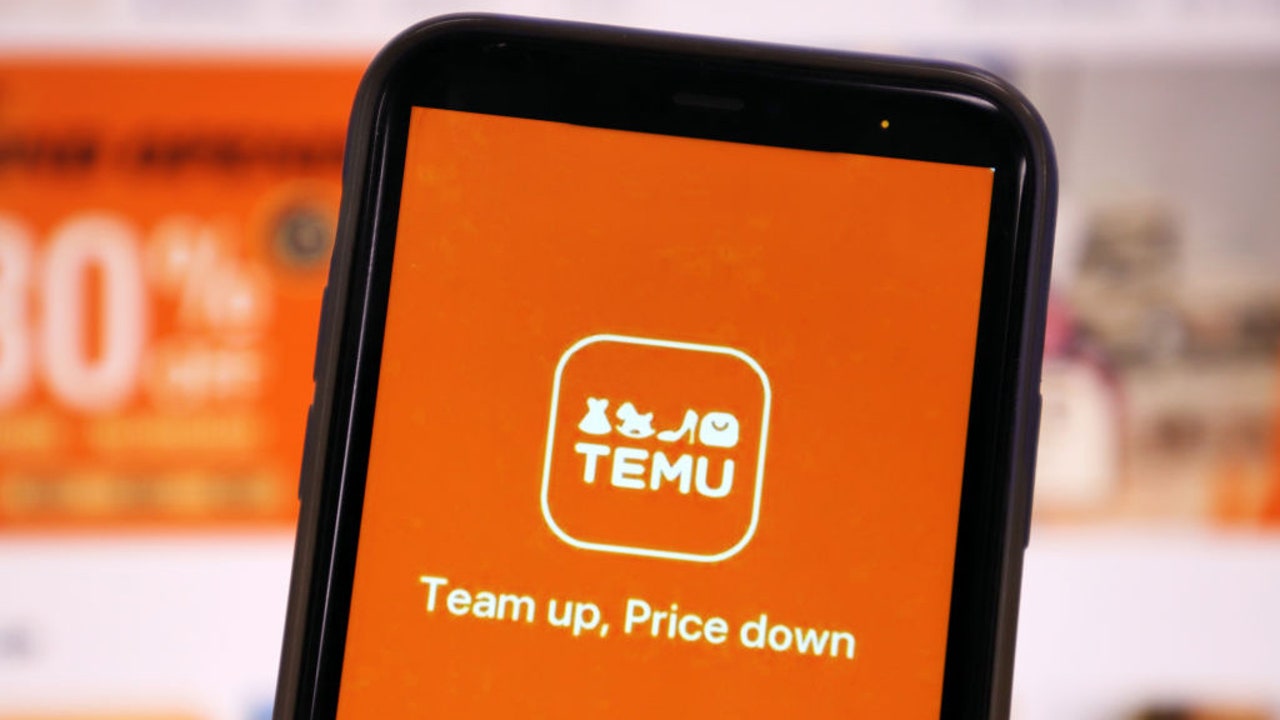 Popularity and App Store Ranking
Launched in late 2022, Temu has quickly gained popularity, beating out established companies like Amazon and Walmart, becoming the number one free shopping app in the app store. Despite its popularity, some users remain skeptical of the company's cheap prices, questioning the quality of the products being sold. Additionally, while Temu offers free shipping to the US, users have reported that it takes two weeks or longer to receive their orders.
Temu's Business Model
Temu's business model revolves around low prices, which it achieves by sourcing its products from China and implementing a reverse marketing strategy. By keeping prices low and appealing to consumers, the company has been able to carve out a niche for itself in the highly competitive e-commerce industry. However, some experts have raised concerns about the company's supply chain and the quality of its products.
Temu's Marketing Strategy
One of the unique aspects of Temu's marketing strategy is its use of reverse marketing. By identifying popular products among consumers, Temu is able to relay that information to manufacturers, who then produce more of those products. This strategy helps the company cut out marketing costs and ensures that it's selling products that consumers actually want. Temu's strategy has been effective, allowing it to quickly gain popularity and become a top-performing app in the app store.
The Future of Temu
With its innovative business model and marketing strategy, Temu looks set to continue growing and expanding in the US market. However, the company will need to address concerns about the quality of its products and ensure that its supply chain is transparent and ethical. While Temu's low prices are attractive to consumers, the company must also focus on building a reputation for quality and reliability if it hopes to compete with established players in the e-commerce industry in the long run.
Here are some frequently asked questions and answers that would provide information about the entities mentioned in the content:
Frequently Asked Questions
"`
php`

What is Temu and how does it work?

Temu is an e-commerce app that allows users to purchase a variety of products at low prices. The company is Chinese-owned and is able to keep prices low by manufacturing the products in China. Temu uses a creative marketing strategy called reverse marketing, where they identify popular products and relay that information to manufacturers to produce more of those products. The app offers free shipping to the US, but it may take 2 weeks or longer to receive goods.

Who owns Temu and when was it launched?

Temu is owned by a Chinese company and was launched in late 2022.

What is Andrea Woroch's expertise in retail and what does she think about Temu?

Andrea Woroch is a retail expert. She thinks that Temu's marketing strategy of identifying popular products and relaying that information to manufacturers is a good way to keep prices low. However, she warns that buyers should be cautious about the quality of the products due to their low prices.

Why are Temu's products so cheap?

Temu is able to keep prices low because the products are manufactured in China. The company uses a creative marketing strategy called reverse marketing to identify popular products and relay that information to manufacturers to produce more of those products. However, buyers should be cautious about the quality of the products due to their low prices.

How long does it take to receive goods from Temu?

It may take 2 weeks or longer to receive goods from Temu, although the app offers free shipping to the US.

`
"`