Show review: Professional MotorSport World Expo 2022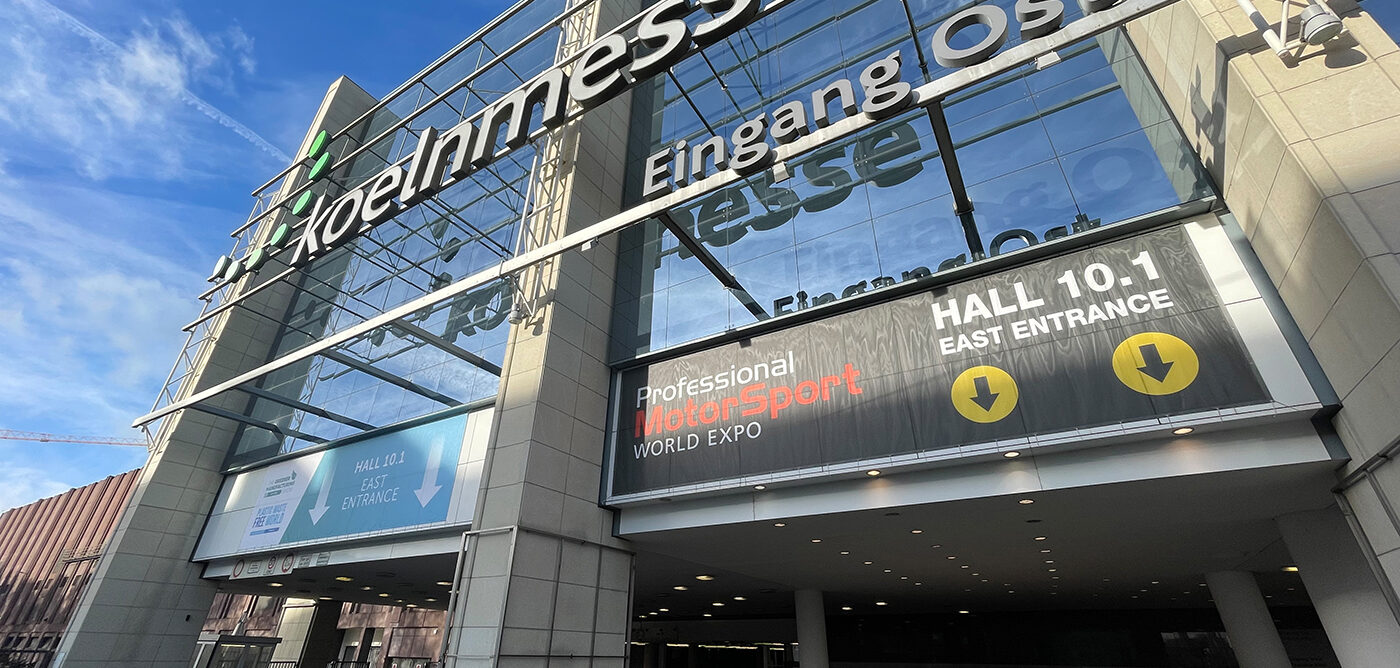 10 days ago
Professional Motorsport World
For three days at the Koln Messe in Germany between November 9-11, exhibitors, speakers, contributors and visitors took to the floor at Professional MotorSport World Expo 2022 to discuss the latest advances in technology and showcase a wide array of motorsport-oriented componentry including newly developed engines, high-tech control units and suspension products. Stefan Henrich, director of marketing and PR at Hyundai Motorsport, discussed embracing sustainable motorsport, and Yann Labia, motorsport fuels manager for ETS Racing Fuels, gave a presentation on renewable racing fuels as true drop-in solutions. "So far we have had some good conversations and people are really interested in what we have to show," explained Yannick Lehuen, motorsport marketing, Stäubli, when asked about Professional MotorSport World Expo. Coryton Advanced Fuels also launched Sustain Racing, a new sustainable fuel range dedicated to the motorsport sector. Professional MotorSport World Expo will return to the Koln Messe in Cologne, Germany, on November 8-10, 2023!
Continue reading...
Read On "Professional Motorsport World"
More News On "Professional Motorsport World"