Preliminary Results Show Toqaev Reelected As Kazakh President In Landslide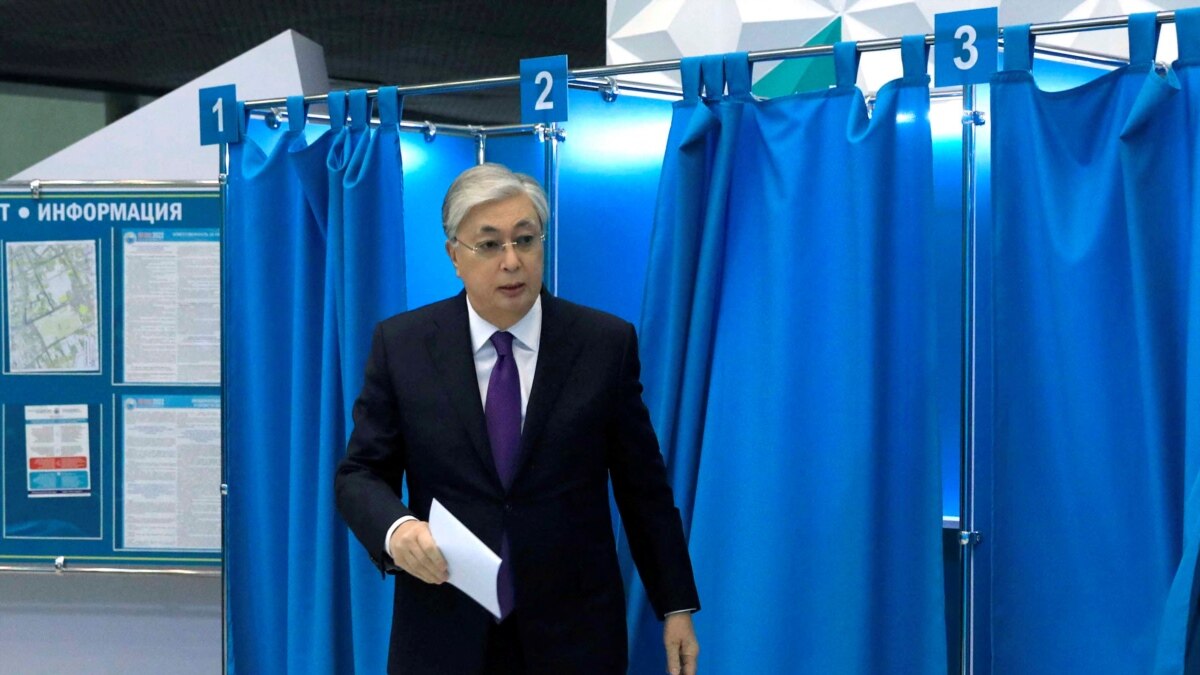 13 days ago
Radio Free Europe
Despite billing himself as a reformer, Toqaev didn't allow genuine opposition parties to register and take part in the election. Independent observers from Kazakh NGOs said in many cases they had faced restrictions in trying to monitor the vote. The constitutional changes were proposed by Toqaev as part of his campaign to create what he calls "a new Kazakhstan." A presidential vote was originally due in 2024 and parliamentary elections in 2025. Toqaev said on November 20 that he would continue "resetting" the political system by calling early parliamentary elections next year.
Continue reading...
Read On "Radio Free Europe"
More News On "Radio Free Europe"