Just Stop Oil aren't like the suffragettes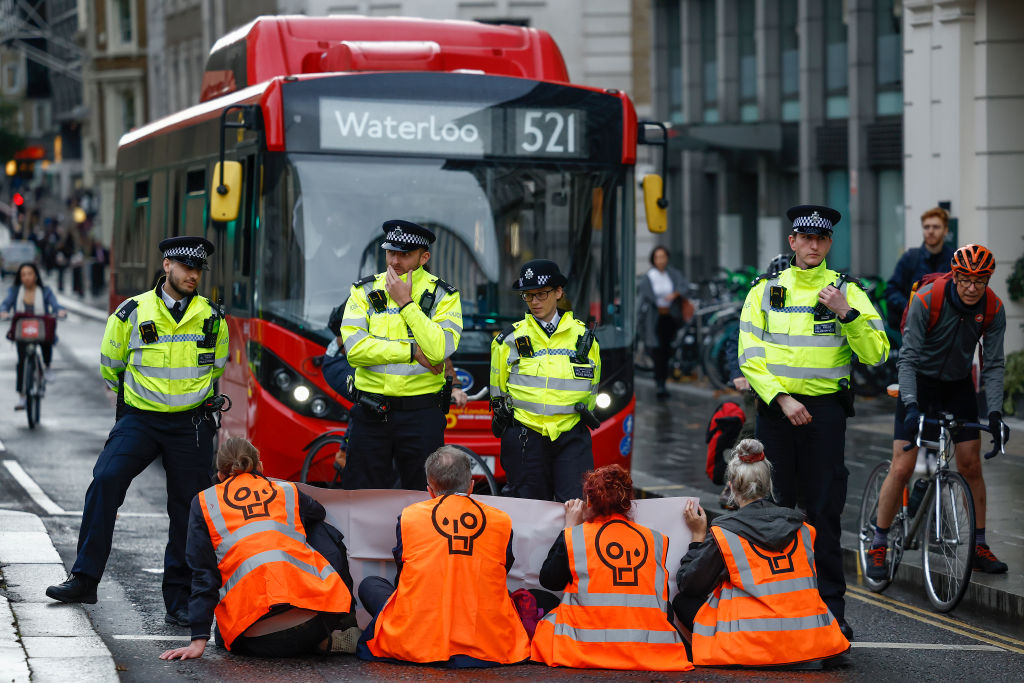 18 days ago
The Spectator
Like Just Stop Oil, the suffragettes targeted museums, sports events and public buildings to raise the profile of their cause. The 'Just' in 'Just Stop Oil' couldn't be more misleadingTake the decision to vandalise art. Unlike Just Stop Oil, the paintings attacked by the suffragettes had an ideological significance. But where Just Stop Oil really distinguishes itself from the suffragettes is in the vastness of its goal. Instead of aping the protests of the suffragettes, Just Stop Oil could learn from them.
Continue reading...
Read On "The Spectator"
More News On "The Spectator"