Images of seized knives posted on police social media can make some 'feel fearful', study suggests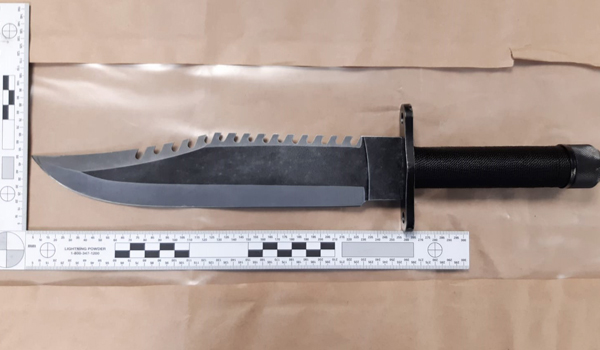 3 days ago
Police Professional
Images of seized knives posted on police social media can make some 'feel fearful', study suggestsNew research published by London's Violence Reduction Unit (VRU) suggest the majority of young people may be "desensitised" to seeing images of large knives posted by police on social media. "It's recognised that there is a strong debate around images of knives and dangerous weapons seized by the police being published online," said the VRU. Researchers suggested this may be due to young people having become desensitised to seeing images of knives seized where they live. It found that seeing images of knives seized by police and posted on social media can lead to some young people feeling fearful and unsafe about where they live. This approach would be similar to Thames Valley, South Yorkshire and the West Midlands, where police forces have already taken a decision to stop posting images of knives seized on social media, said the YPAG.
Continue reading...
Read On "Police Professional"
More News On "Police Professional"