EY projects India to become a US$26 trillion economy by 2047 with a six-fold increase in per capita income to US$15,000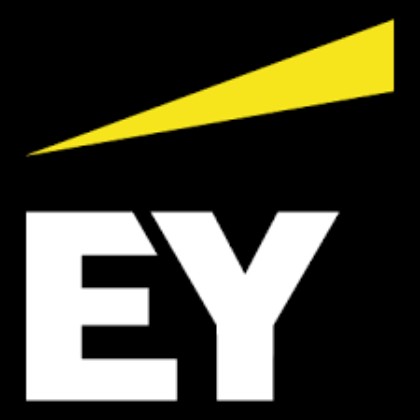 11 days ago
India Shipping News
The per capita income is expected to increase to US$15,000, putting the country among the ranks of developed economies. It also cites key enablers that will underpin the country's development over the next 25 years that will unleash business opportunities across sectors and will significantly enhance India's global competitiveness. It recommends ensuring macro-economic stability and resilience and continued thrust on reforms, which will be especially relevant in the backdrop of on-going geo-political conflicts, inflationary pressures and slowing global growth. For the period FY2023 to FY2028, IMF's projections pertaining to India's real and nominal GDP growth as well as its nominal savings rate have been used. The long-term projections beyond FY2028 are based on the OECD's methodology with suitable modifications made with respect to India's growth profile.
Continue reading...
Read On "India Shipping News"
More News On "India Shipping News"