'Birmingham 2022 medallists will inspire young athletes for years to come'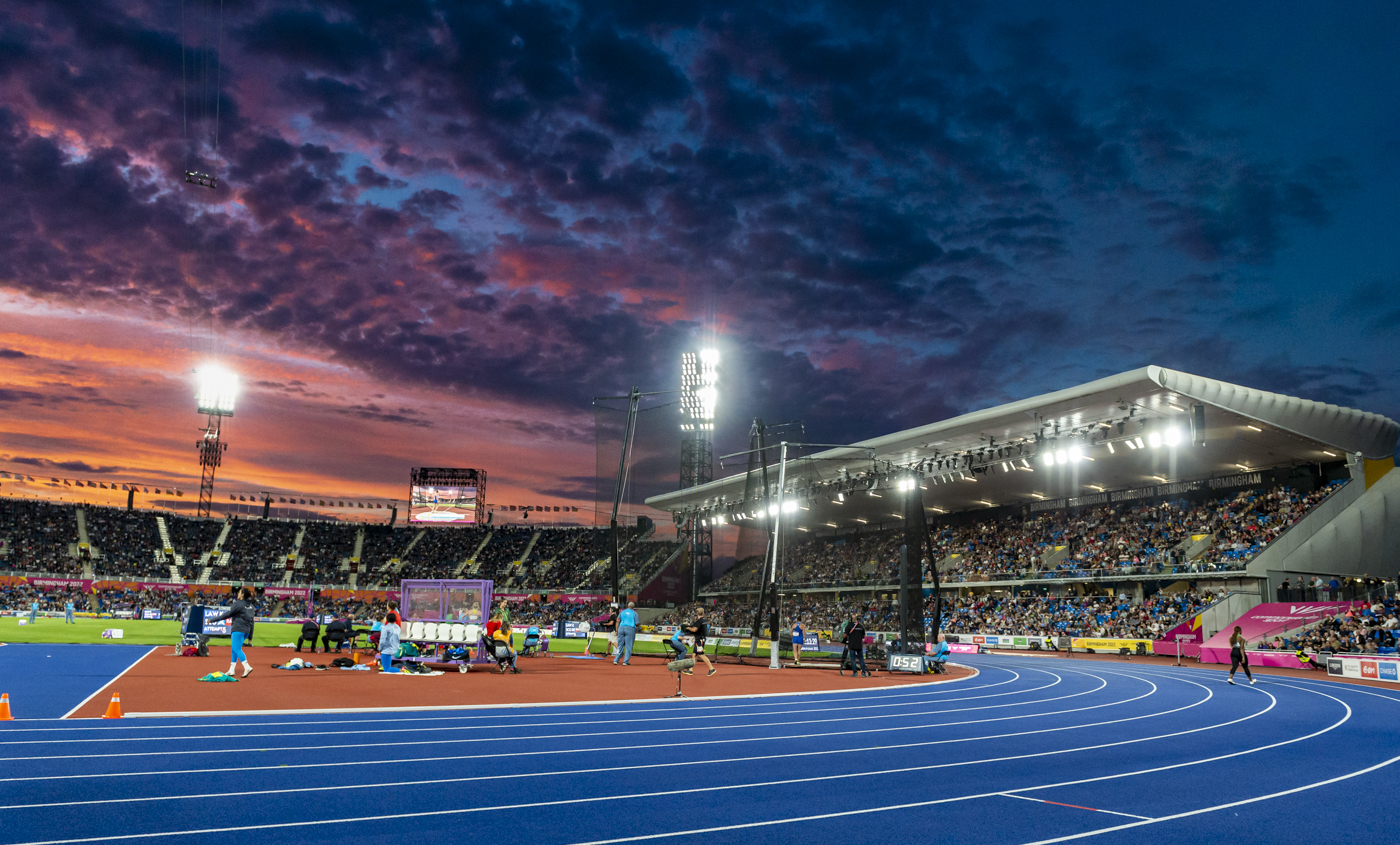 17 days ago
Scottish Athletics
'Birmingham 2022 medallists will inspire young athletes for years to come' – Allison CurbishleyPhoto by Bobby GavinNews that the Alexander Stadium in Birmingham will host the 2026 European Championships has rekindled immediate fond memories of the Team Scotland performance at the Commonwealth Games in the same arena. Now, 24 years on, the BBC Radio 5 Live athletics summariser, reflects on Team Scotland's athletics medal haul at Birmingham 2022 and what it means for the future of the sport. By Allison Curbishley'If you look back at the Scotland team I was in in 1998 . Although it wasn't a great medal haul for the athletics team in Glasgow, it was the start. 'After the success we had in Birmingham, we should go into the winter celebrating that.'Allison Curbishley spoke to Katy Barden for PBTags: Allison Curbishley, Birmingham 2022, Team Scotland
Continue reading...
Read On "Scottish Athletics"
More News On "Scottish Athletics"