Amanda Robinson, a 22-year-old student at the Massachusetts Maritime Academy, passed away on April 19 due to a pre-existing medical condition. Despite her struggles with narcolepsy, Robinson was dedicated to serving others and had a passion for emergency management, homeland security, and marine science.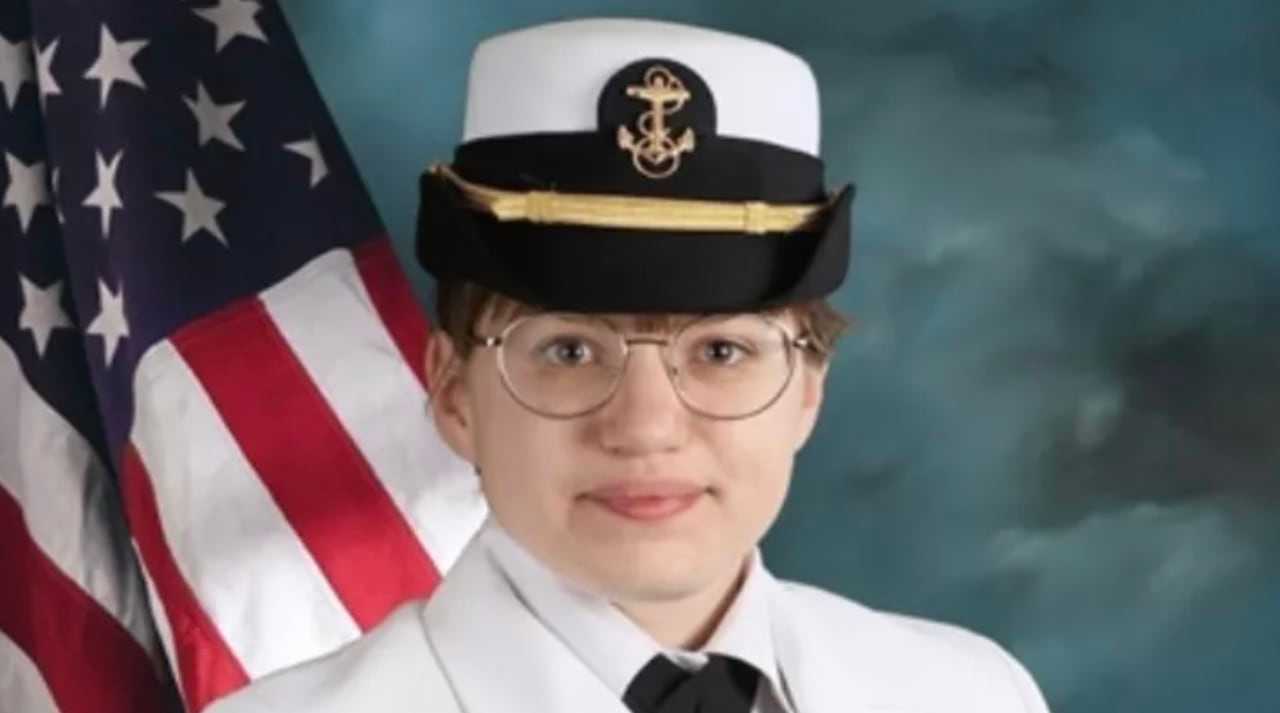 Life and Legacy
Robinson was a resident of Bellmore, New York, and had a passion for serving others that extended beyond her studies. She worked with refugees and immigrants seeking asylum during her internships and was also part of the EMS Corp and the Big Brother Big Sisters of Cape Cod. Her friend, Samara Podmore, who set up a GoFundMe campaign to help cover the costs of Robinson's wake and funeral, described her as "the epitome of serving others" and noted that she "accomplished more than I thought imaginable, both professionally and as a loving friend and family member."
Struggling with Narcolepsy
Robinson's narcolepsy diagnosis prevented her from pursuing her dream of becoming a pilot or serving in the military, but it did not stop her from pursuing her passions. Despite the challenges she faced, Robinson fought on and found her place in emergency management with a minor in homeland security and marine science, safety, and environmental protection. She served as a cadet of the Massachusetts Maritime Colleges Regiment, embodying the spirit of "one hand for the ship, one hand for your shipmate."
Remembering Amanda
Robinson's passing has left a deep impact on those who knew her, and her legacy will continue to inspire others to serve their communities. The GoFundMe campaign set up by her friend Samara Podmore has already surpassed its initial goal, and the additional funds will go toward creating a scholarship in Robinson's honor. Robinson's passing is a reminder to cherish our loved ones and to continue serving our communities with the same dedication and passion that she embodied throughout her life.
Robinson's family and friends are grateful for the outpouring of love and support they have received from the community, and they hope that her legacy will inspire others to pursue their passions and make a difference in the world.
Frequently Asked Questions
Who was Amanda Robinson and what happened to her?

Amanda Robinson was a cadet of the Massachusetts Maritime Colleges Regiment who passed away at the age of 22 in her dorm room, likely due to a pre-existing medical condition of narcolepsy. She was involved in several organizations, such as EMS Corp and Big Brother Big Sisters of Cap Cod, and had a passion for helping others.

What is narcolepsy and how did it affect Amanda Robinson's career choices?

Narcolepsy is a neurological disorder that affects a person's ability to regulate sleep-wake cycles. Amanda Robinson was unable to pursue her dream of becoming a pilot or serving in the military due to her diagnosis, but she did not let that stop her from pursuing a career in Emergency Management with a minor in Homeland Security and Marine Science, Safety, and Environmental Protection.

What is the purpose of the GoFundMe campaign for Amanda Robinson and how can I donate?

The GoFundMe campaign was organized to help cover the costs of Amanda Robinson's wake, funeral, and any other accommodations her family must make. To donate, interested individuals can visit the campaign page linked in the article.