The gaming community has been abuzz with rumors and speculations surrounding the highly anticipated release of the Nintendo Switch 2. With talks of improved visuals, increased power, and potential upgrades to the Joy Con controllers, fans are eagerly awaiting the next iteration of this beloved console. One burning question on everyone's mind is whether the Nintendo Switch 2 will be backward compatible with the original Joy Cons.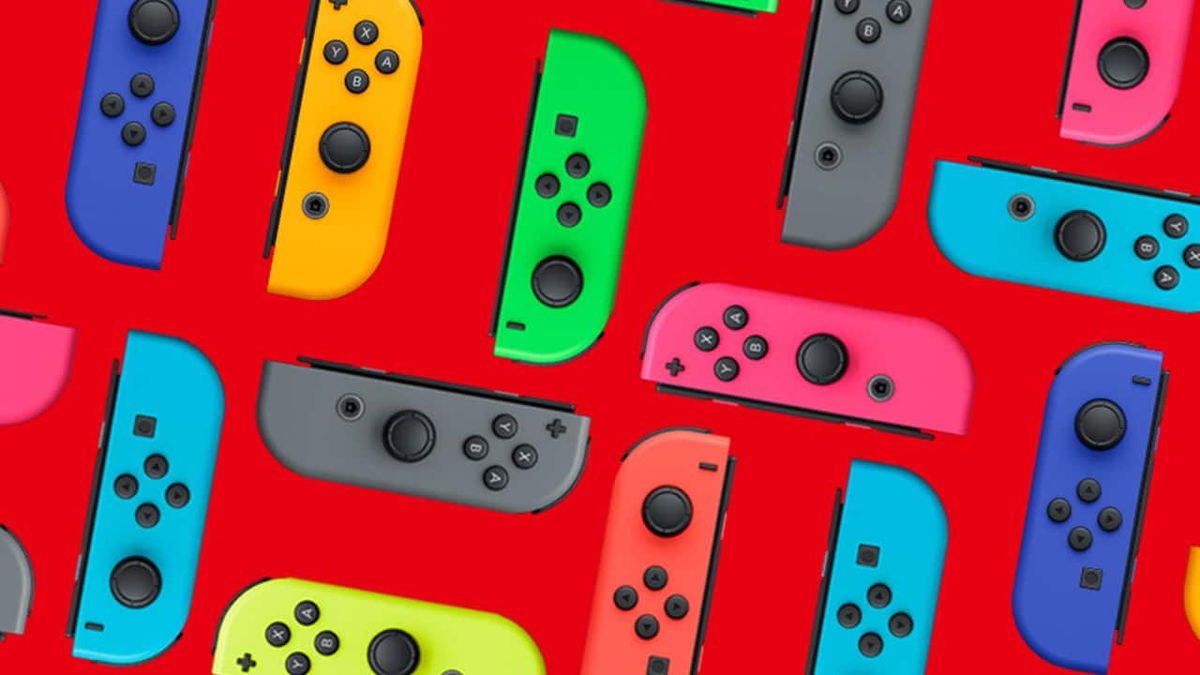 Backward Compatibility: Why It Matters
Backward compatibility has become a sought-after feature in gaming consoles, and for good reason. It allows players to continue using their existing accessories and controllers, saving them from additional expenses. In the case of the Nintendo Switch 2, backward compatibility with the original Joy Cons is crucial. Many players have invested in additional Joy Cons, customized their controllers, or even acquired limited edition versions. The ability to use these controllers with the new console would be highly appreciated and ensure a seamless transition.
Furthermore, backward compatibility with the original Joy Cons would enhance the multiplayer experience. Players would be able to enjoy multiplayer games without the need to purchase extra controllers, which can be costly. It would promote inclusivity and convenience, allowing friends and family to join in the fun without any barriers.
Potential Upgrades to the Joy Cons
While the Nintendo Switch 2 is expected to bring iterative performance upgrades to the overall console, there is hope for significant improvements to the Joy Cons. Fans are eagerly anticipating better vibration, drift-free analog sticks, and enhanced durability. The Joy Con controllers have been a defining feature of the Nintendo Switch, offering unique functionalities like motion controls and HD Rumble. Upgrading these controllers would not only enhance gameplay experiences but also address concerns related to drifting issues.
Moreover, taking inspiration from the PlayStation 5's backward compatibility with the DualShock 4 controllers, it would be a welcome addition if the Nintendo Switch 2 allowed players to use the original Joy Cons for older games released for previous hardware. This would provide a seamless transition for players, enabling them to enjoy their favorite titles on the new console without any limitations.
Future Direction: Nintendo's Move
As Nintendo President Shuntaro Furukawa mentioned in an interview, the Nintendo Switch is considered to be in the middle of its lifecycle. While there is no official confirmation of the Nintendo Switch 2, it is expected that Nintendo will continue its commitment to backward compatibility and innovative gaming experiences. Fans are hoping for not only backward compatibility with the original Joy Cons but also free next-gen updates for older Switch games.
As we eagerly await official announcements from Nintendo, the prospect of a Nintendo Switch 2 with improved visuals, increased power, and backward compatibility with the original Joy Cons has sparked excitement and anticipation within the gaming community. It promises to deliver an enhanced gaming experience, allowing players to seamlessly transition to the new console while preserving their investments in accessories and previous game libraries.
Frequently Asked Questions
Who is Shuntaro Furukawa?

Shuntaro Furukawa is the current president of Nintendo, a popular gaming company known for its consoles and games.

What is the Nintendo Switch?

The Nintendo Switch is a gaming console released by Nintendo in 2017. It is known for its unique hybrid design that allows users to play games both on a TV and as a handheld device.

What are Joy Cons?

Joy Cons are the detachable controllers for the Nintendo Switch console. They feature motion controls, HD Rumble, and can be used individually or attached to the console for handheld or multiplayer gaming.

Is the Nintendo Switch 2 a confirmed release?

As of my knowledge cutoff in September 2021, there is no official confirmation of a Nintendo Switch 2 release. However, rumors and speculations suggest that an upgraded version of the Nintendo Switch might be in development.

What is backward compatibility?

Backward compatibility refers to the ability of a gaming console to play games from previous generations or use accessories from older hardware. It allows players to enjoy their existing game libraries and accessories on newer consoles.