Excitement is building among Mortal Kombat fans as teaser trailers for Mortal Kombat 12 have recently been released. While details about the game are still limited, the teasers have sparked speculation about the direction and storyline of the highly anticipated installment.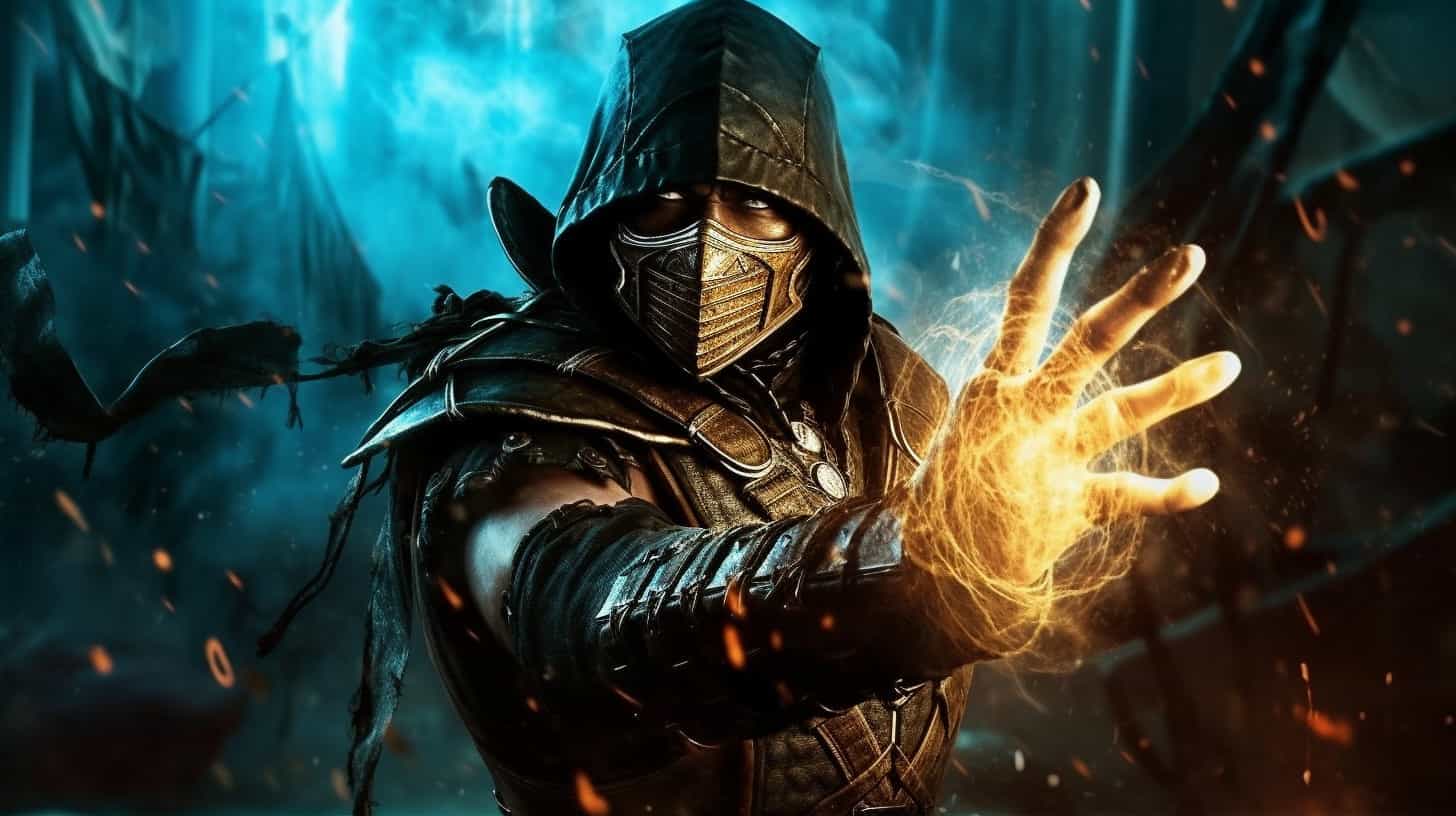 Teaser Trailers Hint at a Reboot or New Plot
The recently released teaser trailers have left fans wondering whether Mortal Kombat 12 will be a reboot, a remaster, or an entirely new game with a fresh plot. The first teaser, revealed during the franchise's 30th-anniversary celebration, hinted at a continuation from Mortal Kombat 11 and its expansion, Aftermath. The second teaser showcased a ticking clock, skipping over the number 12, suggesting a potential reboot.
Fans Speculate on the Storyline and Characters
Amidst the speculation, fans have been eagerly discussing their expectations for Mortal Kombat 12. Some hope for a shift from 2D to 3D fighting, while others anticipate a prequel that explores the Fire God transformation of Liu Kang and the involvement of characters like The Great Kung Lao and the founders of Shirai Ryu and Lin Kuei. The exact premise and character roster remain a mystery, leaving fans eagerly awaiting further details.
Possible Reveal at PlayStation Showcase
Industry insiders have hinted at a major reveal for Mortal Kombat 12 in the near future, possibly during a rumored PlayStation Showcase event. While no official confirmation has been made, this news has intensified the anticipation surrounding the game.
Warner Bros. and NetherRealm Studios
Warner Bros., the renowned entertainment company, is responsible for the Mortal Kombat franchise. NetherRealm Studios, the acclaimed game development studio, is behind the creation of Mortal Kombat 12. Their involvement ensures a high level of excitement and expectations from fans.
As Mortal Kombat enthusiasts eagerly await more information about Mortal Kombat 12, the teaser trailers and ongoing discussions provide a glimpse into what could be a thrilling gaming experience. Whether it's a reboot, a remaster, or a completely fresh storyline, fans are eagerly anticipating the next chapter in this iconic fighting game series.
Frequently Asked Questions
What is Warner Bros.?

Warner Bros. is a renowned entertainment company involved in the production and distribution of various forms of media, including movies, television shows, and video games. It has a long history and is recognized for its involvement in the Mortal Kombat franchise.

Who is NetherRealm Studios?

NetherRealm Studios is a video game development studio known for creating popular fighting games, including the Mortal Kombat series. They are responsible for the development and production of Mortal Kombat 12.

What is the premise of Mortal Kombat 12?

The exact premise of Mortal Kombat 12 has not been revealed yet. However, there are speculations about it being a reboot or having a new plot and storyline that differs from previous games. Fans are eagerly awaiting more details to be released by NetherRealm Studios.

Who are the notable characters in Mortal Kombat 12?

The specific characters in Mortal Kombat 12 have not been officially announced. However, based on previous games, popular characters like Liu Kang, Kabal, and others may make appearances in the new installment. Fans are eagerly anticipating the reveal of the character roster.

Is there any information about the rumored PlayStation Showcase and Mortal Kombat 12?

At the moment, there is no confirmed information about a PlayStation Showcase or its connection to Mortal Kombat 12. The rumored event and any potential reveal regarding the game remain speculative, and fans will have to wait for official announcements for more details.