Get ready for some incredible gaming deals as Capcom, the renowned video game publisher, joins the festivities of Golden Week in Japan. Golden Week is a series of public holidays that takes place at the end of April and beginning of May. While the celebrations primarily happen in Japan, gamers around the world can also enjoy the benefits of this massive sale. Capcom's Golden Week offerings are nothing short of impressive, featuring a wide range of popular franchises and their respective downloadable content.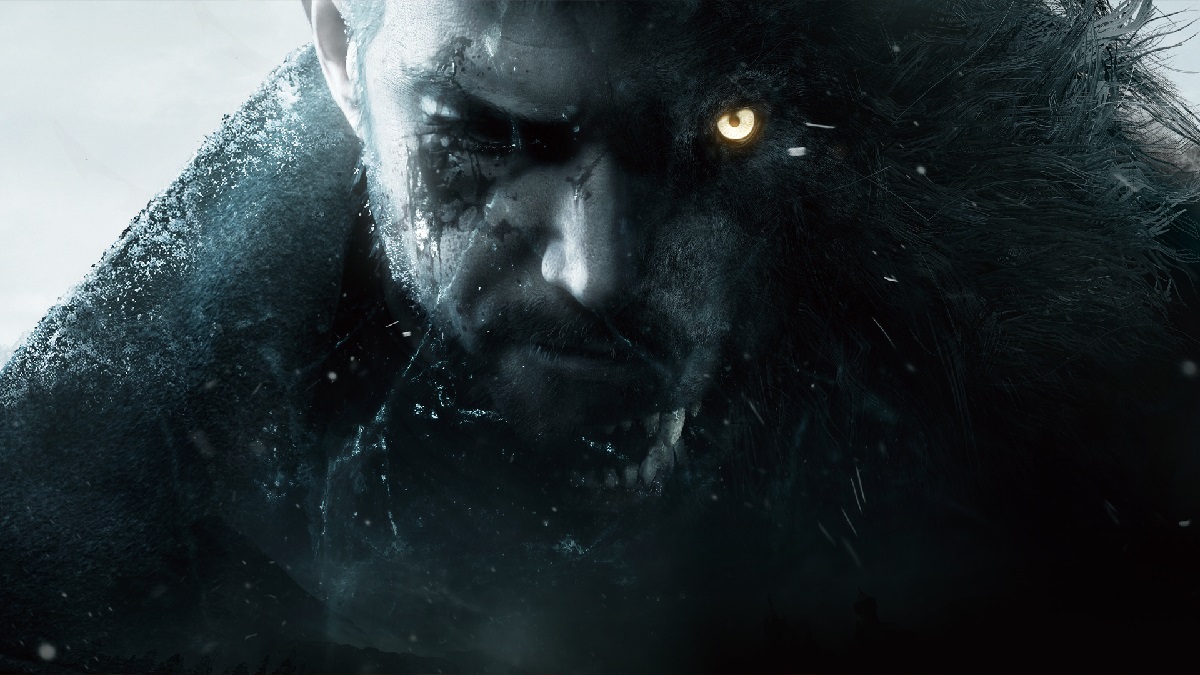 Unleash the Horrors with Resident Evil
The iconic survival horror franchise, Resident Evil, takes center stage in Capcom's Golden Week sale. Fans can grab discounted copies of recent titles such as Resident Evil Village, Resident Evil VII, and remakes of classics like Resident Evil 2 and Resident Evil 3. Whether you prefer cooperative gameplay or spine-chilling single-player experiences, the Resident Evil series has something for everyone.
Hunt Fierce Beasts in Monster Hunter
Embark on epic adventures in Capcom's Monster Hunter series. With Monster Hunter Rise and Monster Hunter World: Iceborne among the discounted titles, you can team up with friends or tackle fearsome creatures solo in this action-packed franchise. Whether you're a seasoned hunter or new to the series, now is the perfect time to dive into the captivating world of Monster Hunter.
Defend Justice in Ace Attorney
Step into the shoes of a brilliant defense attorney in Capcom's Ace Attorney series. The sale includes the beloved Ace Attorney Trilogy and the recently released Ace Attorney Chronicles. Immerse yourself in gripping courtroom battles, solve puzzling mysteries, and unravel intricate storylines as you fight for justice.
Battle it Out in Street Fighter
Engage in fast-paced, head-to-head combat with Capcom's legendary fighting franchise, Street Fighter. Experience the intense action of Street Fighter IV and Street Fighter V as you take on a roster of iconic characters. Test your skills against friends or challenge players from around the world in online matches.
Explore More Exciting Titles
Capcom's Golden Week sale doesn't stop there. The sale features a wide range of other popular titles, including Devil May Cry, Dead Rising, Mega Man, Okami HD, and more. Whether you enjoy hack-and-slash adventures, retro platforming, or gripping narratives, there's something for everyone in this extensive sale.
Don't miss out on the opportunity to grab these incredible games at discounted prices. The sale is available on multiple platforms, including Steam, PlayStation Network (PSN), and Xbox. Take advantage of Capcom's Golden Week sale and embark on thrilling gaming experiences that will keep you entertained for hours on end.
Frequently Asked Questions
What is Golden Week in Japan?

Golden Week is a series of public holidays in Japan that usually takes place from the end of April to the beginning of May. It is a significant holiday period in Japan, known for its consecutive holidays and various festivities. It typically includes holidays such as Showa Day, Constitution Memorial Day, Greenery Day, and Children's Day.

Which Capcom video game franchises are included in the Golden Week sale?

The Capcom video game franchises included in the Golden Week sale are Resident Evil, Monster Hunter, Ace Attorney, Street Fighter, Devil May Cry, Dead Rising, Mega Man, Capcom Arcade Stadium, Okami HD, Onimusha, Marvel vs. Capcom, Capcom Beat 'Em Up Bundle, Lost Planet, Remember Me, Disney Afternoon Collection, DuckTales Remastered, Dungeons and Dragons: Chronicles of Mystara, Strider, Flock!, Bionic Commando, and Bionic Command Rearmed.

Where can I find the Capcom Golden Week sale?

The Capcom Golden Week sale is available on multiple platforms. You can find the sale on Steam, the PlayStation Network (PSN), and the Xbox platforms. Each platform has its own sale page where you can browse and purchase the discounted games.

Which Capcom video game franchises are included in the Resident Evil series?

The Capcom video game franchises included in the Resident Evil series are Resident Evil Village, Resident Evil VII, Resident Evil 2 remake, Resident Evil 3 remake, Resident Evil 4 (OG), Resident Evil 5, Resident Evil 6, Resident Evil 1 remake, Resident Evil Zero remake, Umbrella Corps, Resident Evil Revelations 1, and Resident Evil Revelations 2.

What are some notable games included in the Capcom Golden Week sale?

Some notable games included in the Capcom Golden Week sale are Resident Evil Village, Resident Evil 2 remake, Resident Evil 3 remake, Monster Hunter World, Monster Hunter Rise, Devil May Cry 5, Street Fighter V, Mega Man 11, Okami HD, DuckTales Remastered,